You are currently browsing the tag archive for the 'Sports marketing' tag.
Hi everyone,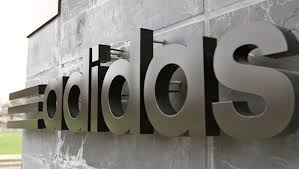 I recently learned that Michael Riehl, my boss when I was working at adidas in Sports Marketing passed away. This news deeply shocked and saddened me.
Read the rest of this entry »
Hi everyone,

On January 1 2011, Nike took over a 38 year partnership the French Football Federation had with adidas. Nike and FFF inked a 7.5 season deal worth €320 million from 2011. A €42.6 million deal per season. Problem is, the French Women National Team plays with adidas gear at the Olympics.
Read the rest of this entry »
Dear all,

Last year, Tomas Janca published the 10 Sports Marketing Trends for 2011. For 2012, Tomas provides again the industry with a very solid Sports Marketing piece where he gives his expertise as a sports marketer and also provide with best practices from diverse sources, including the Football Lounge. Thanks Tomas for the great work!
Read the rest of this entry »
Hi everyone,

I was browsing Slideshare the other day looking for sports marketing content, and came across this great deck from Tomas Janca. Great view and examples of the potential new trends for 2011 I would like to share with you guys. Thanks Tomas for this presentation, keep on the good work!